WORD PICTURES
Word Pictures is an indie media company belonging to Anuradha Vittachi and Peter Armstrong (who also run a charity called the Hedgerley Wood Trust).
It has been producing films, books, blogs and articles since 1990. Its first major film was The Two Edged Sword, a two-part documentary for the BBC on the arms trade, written and presented by Anthony Sampson.
Word Pictures continues to work with ethical organisations, great and small, including: The BBC, Centre for Sustainable Health,Climate & Development Knowledge Network, Climate Parliament, Climate Psychology Alliance, LinkTV, Migrant Voice, New Internationalist magazine, Open University, School of Movement Medicine and The United Nations Development Programme.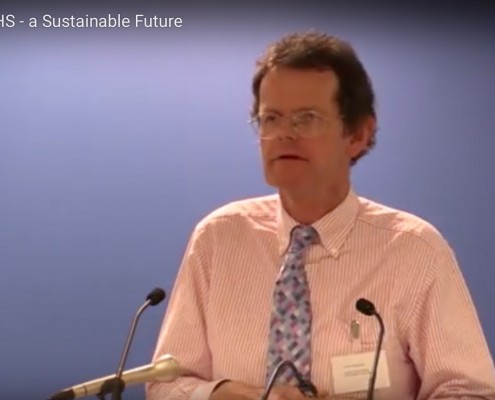 In October 2014 the Royal College of Psychiatrists held their…
https://empathymedia.org/wp-content/uploads/sites/2/2014/10/ScreenSnapz005.jpg
848
1132
admin
http://hedgerleywood.org/empathymedia/wp-content/uploads/sites/2/2015/12/empathy-media-logo.png
admin
2014-10-10 13:24:52
2015-12-05 10:12:00
How Can Mental Health Services be Sustainable?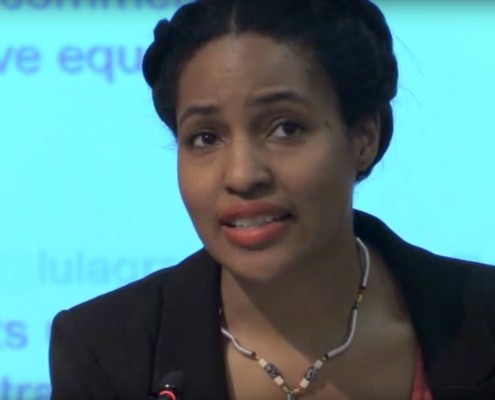 A very powerful and moving piece at this year's Migrant Voice…
https://empathymedia.org/wp-content/uploads/sites/2/2016/05/ScreenSnapz008.jpg
1064
1420
admin
http://hedgerleywood.org/empathymedia/wp-content/uploads/sites/2/2015/12/empathy-media-logo.png
admin
2014-07-02 10:46:57
2016-05-16 15:26:11
This is my neighbour, this is my lover, this is my friend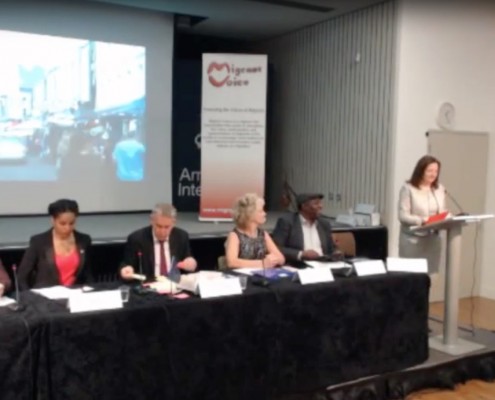 This live panel discussion brings together leading researchers…
https://empathymedia.org/wp-content/uploads/sites/2/2014/06/ScreenSnapz010.jpg
1064
1420
admin
http://hedgerleywood.org/empathymedia/wp-content/uploads/sites/2/2015/12/empathy-media-logo.png
admin
2014-05-23 09:53:52
2016-05-16 15:26:54
Buying with a Conscience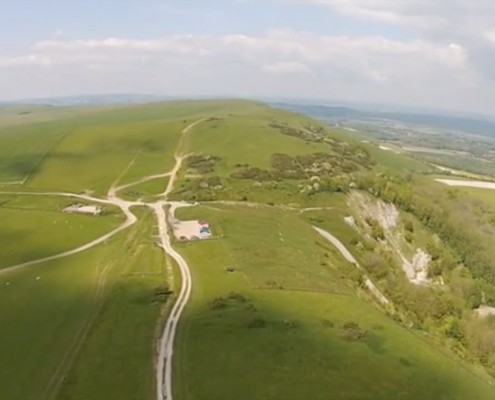 The new Phantom Vision 2+ put through its paces with friends…
https://empathymedia.org/wp-content/uploads/sites/2/2014/05/ScreenSnapz013.jpg
744
994
admin
http://hedgerleywood.org/empathymedia/wp-content/uploads/sites/2/2015/12/empathy-media-logo.png
admin
2014-05-20 07:10:23
2015-12-05 10:42:33
High above the Sussex Downs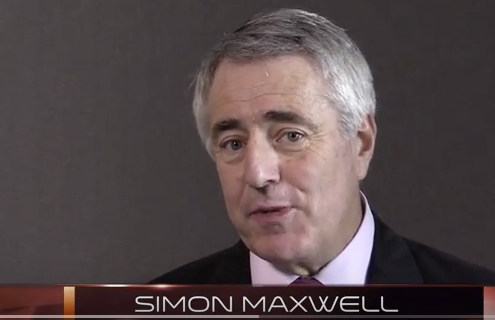 Short, pithy and persuasive - the charismatic Simon Maxwell makes…
https://empathymedia.org/wp-content/uploads/sites/2/2014/10/Screen-Shot-2015-11-23-at-17.58.20.png
320
522
admin
http://hedgerleywood.org/empathymedia/wp-content/uploads/sites/2/2015/12/empathy-media-logo.png
admin
2014-03-22 03:49:26
2015-12-05 10:48:31
5 Steps to Save the Planet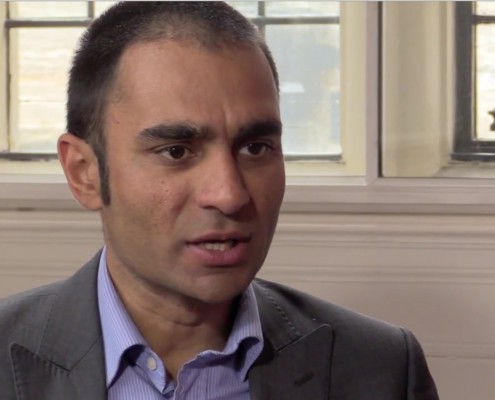 At the recent Cleanmed conference in Oxford, we were shocked…
https://empathymedia.org/wp-content/uploads/sites/2/2014/01/ScreenSnapz016.jpg
968
1292
admin
http://hedgerleywood.org/empathymedia/wp-content/uploads/sites/2/2015/12/empathy-media-logo.png
admin
2014-01-16 11:06:55
2016-05-16 15:28:33
The Real Cost of Healthcare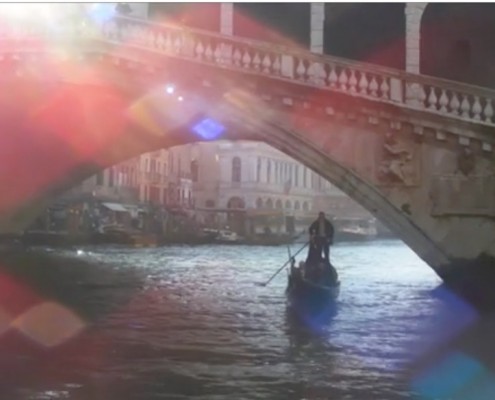 An informal Word Pictures piece with small camera and iPhone.…
https://empathymedia.org/wp-content/uploads/sites/2/2013/12/ScreenSnapz018.jpg
616
822
admin
http://hedgerleywood.org/empathymedia/wp-content/uploads/sites/2/2015/12/empathy-media-logo.png
admin
2013-12-28 12:46:44
2015-12-05 11:22:15
Venice to Music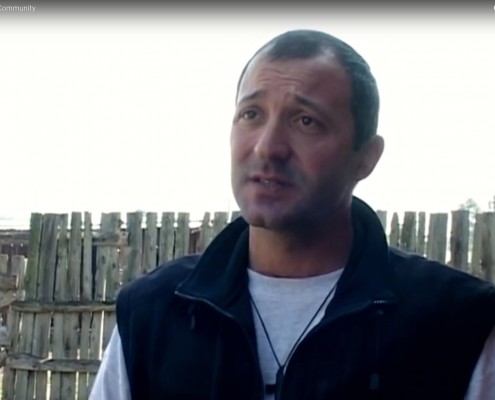 There are few stories of empathy in action more inspiring than…
https://empathymedia.org/wp-content/uploads/sites/2/2013/10/ScreenSnapz022.jpg
1056
1410
admin
http://hedgerleywood.org/empathymedia/wp-content/uploads/sites/2/2015/12/empathy-media-logo.png
admin
2013-10-24 08:23:10
2016-05-16 15:33:16
Only Through Community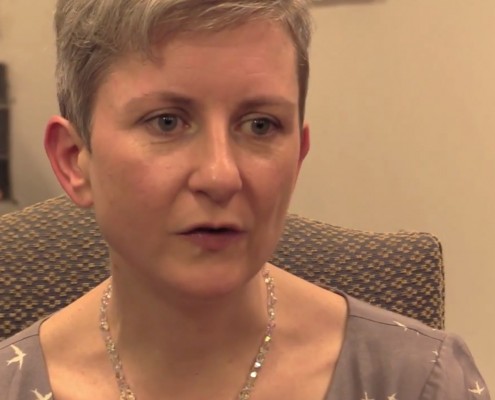 A chance to meet the playwright and activist Sarah Woods at the…
https://empathymedia.org/wp-content/uploads/sites/2/2013/10/ScreenSnapz023.jpg
962
1284
admin
http://hedgerleywood.org/empathymedia/wp-content/uploads/sites/2/2015/12/empathy-media-logo.png
admin
2013-10-18 15:07:22
2016-05-16 15:34:09
Empathy Gateway