Empathy Media Live with XR
This week we are attempting close to all-day live coverage of the Extinction Rebellion around the world. We'll be linking to as many of the actions being live-streamed each day as we can, and inviting responses from guests who join us live.. We're calling it an experiment because we are working from total lockdown with limited bandwidth. But the issues of climate justice are so urgent, we want to do whatever we can.
Powered by Restream.io
This window will only show what's live on any particular day. To look back at earlier Empathy Media livestreams from the beginning of the week, you can scroll through our Facebook page here.
And to become a guest in the programme and be interviewed by Peter Armstrong or one of our other presenters, please email peter@hwtrust.net.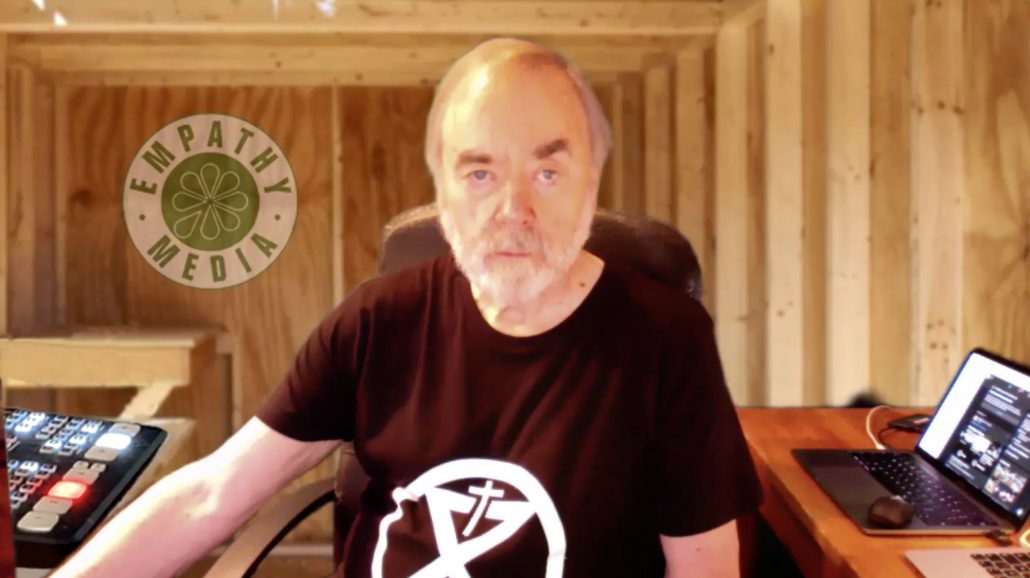 https://empathymedia.org/wp-content/uploads/sites/2/2020/08/XR-LIVE-CARD-1-square.jpg
1213
1373
admin
http://hedgerleywood.org/empathymedia/wp-content/uploads/sites/2/2015/12/empathy-media-logo.png
admin
2020-08-31 20:57:36
2020-09-01 08:40:07
Empathy Media Live with XR